"I CAN RAISE THE QUALITY OF MY PROFESSIONAL DELIVERIES..."
"This course is amazing for beginners and valuable for experienced WLAN professionals. It helped me to organize the ideas about this topic, to see some systematic procedures that could be different and realize that with some changes I can avoid the waste of time (and money, of course). Besides that, like a result, I realized that I can raise the quality of my professional deliveries and show to customers the value and complexity of our work."
Introducing, A Practical Guide to Wi-Fi Site Surveys course where you'll learn how to perform successful Wi-Fi site surveys. There are many guides and tutorials giving you the theory of Wi-Fi but there isn't a practical guide on how to take that knowledge and apply it to a project.
The process from start to finish can be intimidating. What are the different types of site surveys? How do you prepare before going on-site? What kind of equipment do you need? How do avoid using the boilerplate template reports? What do you do once you're on-site and how do you do your responsibilities efficiently?
We're going to help simplify the process of performing Wi-Fi site surveys and give you a set of practical information, advice, and useful tools.
Learn from our experiences
"I have learned that our limited resource when doing a site survey is the time we have available when we are on site. So it is very important, even crucial, to know how to prepare yourself so you can maximize your on site time to collect valuable data. I have learned that a site survey is not just walking around when you arrive on site. It is much more than that."
François Vergès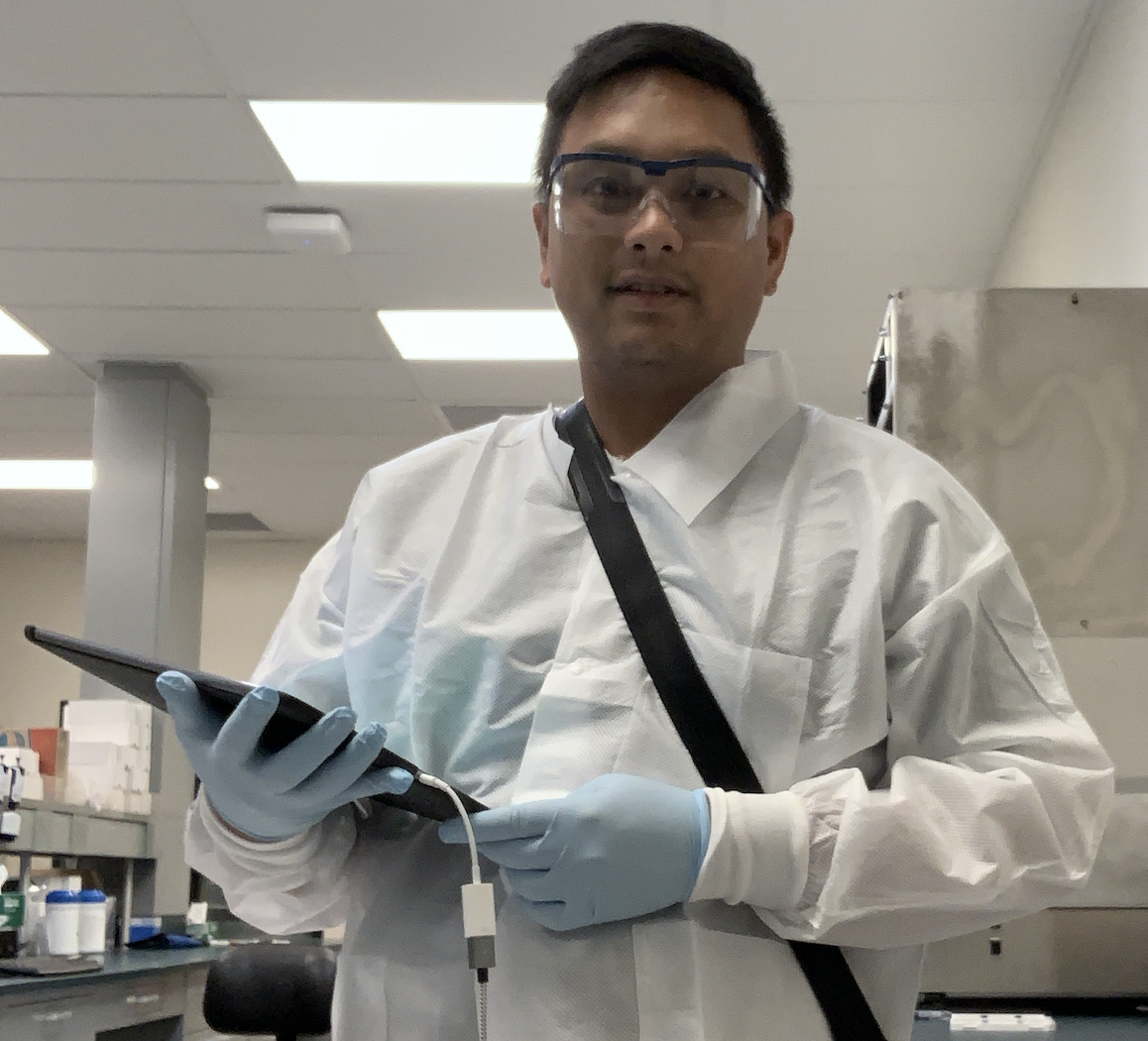 "When I look back at my first Wi-Fi site surveys, I now realized I was doing it all wrong. I knew the theory of Wi-Fi but didn't know how to apply that theory to the work I had to perform."
Rowell Dionicio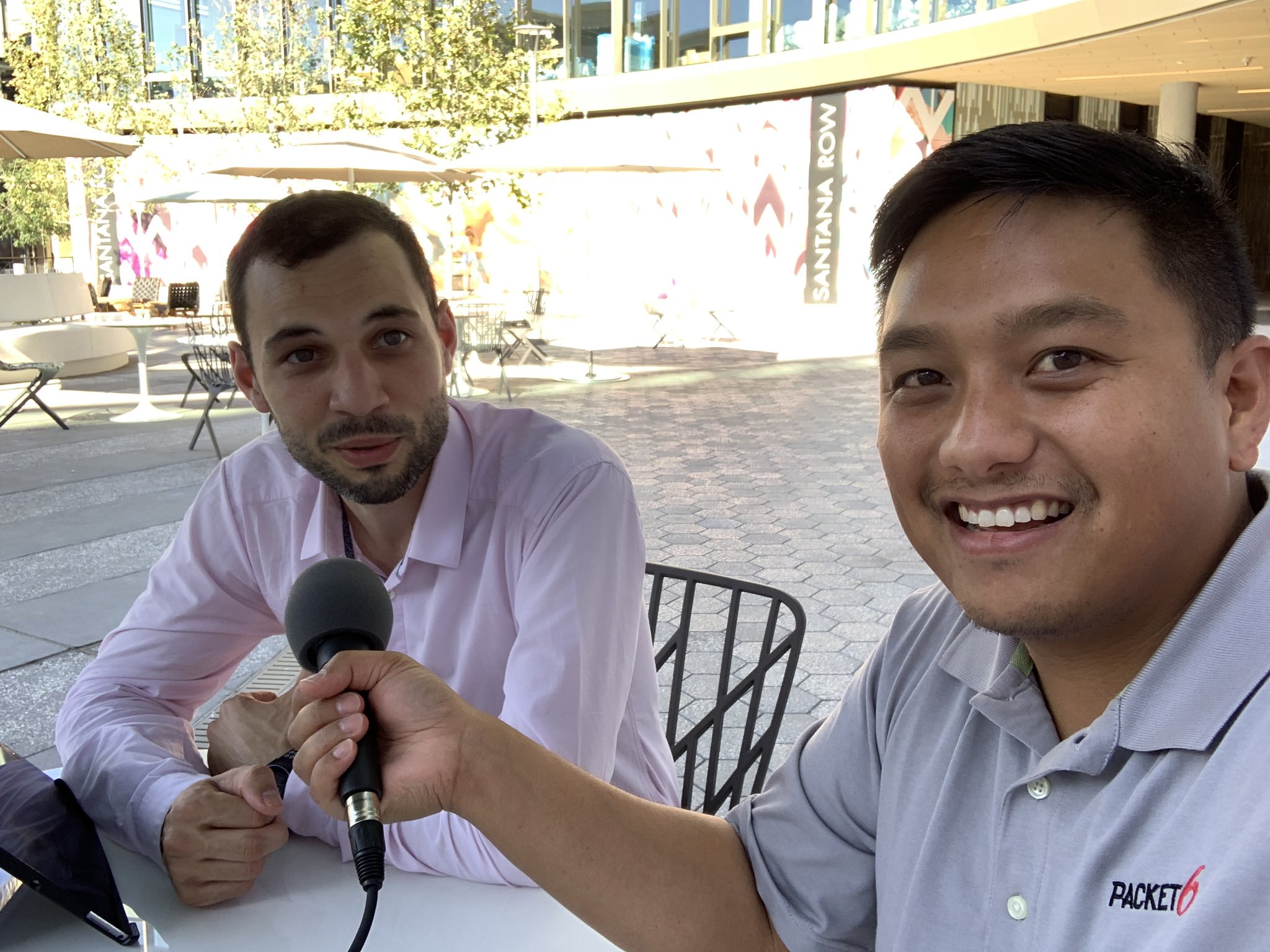 We're your instructors, François and Rowell.
Hi there! We're co-hosts of the Clear To Send podcast and we're here to provide you with great training that will help you become a better Wi-Fi engineer.
If you've listened to our podcast, then you know how passionate we are about Wi-Fi design, configuration, troubleshooting, and everything about the technology. For 5 years, we've been educating other IT professionals on how Wi-Fi technologies.
François (CWNE #180) and Rowell (CWNE #210) are Wi-Fi consultants from Canada and the United States, respectively.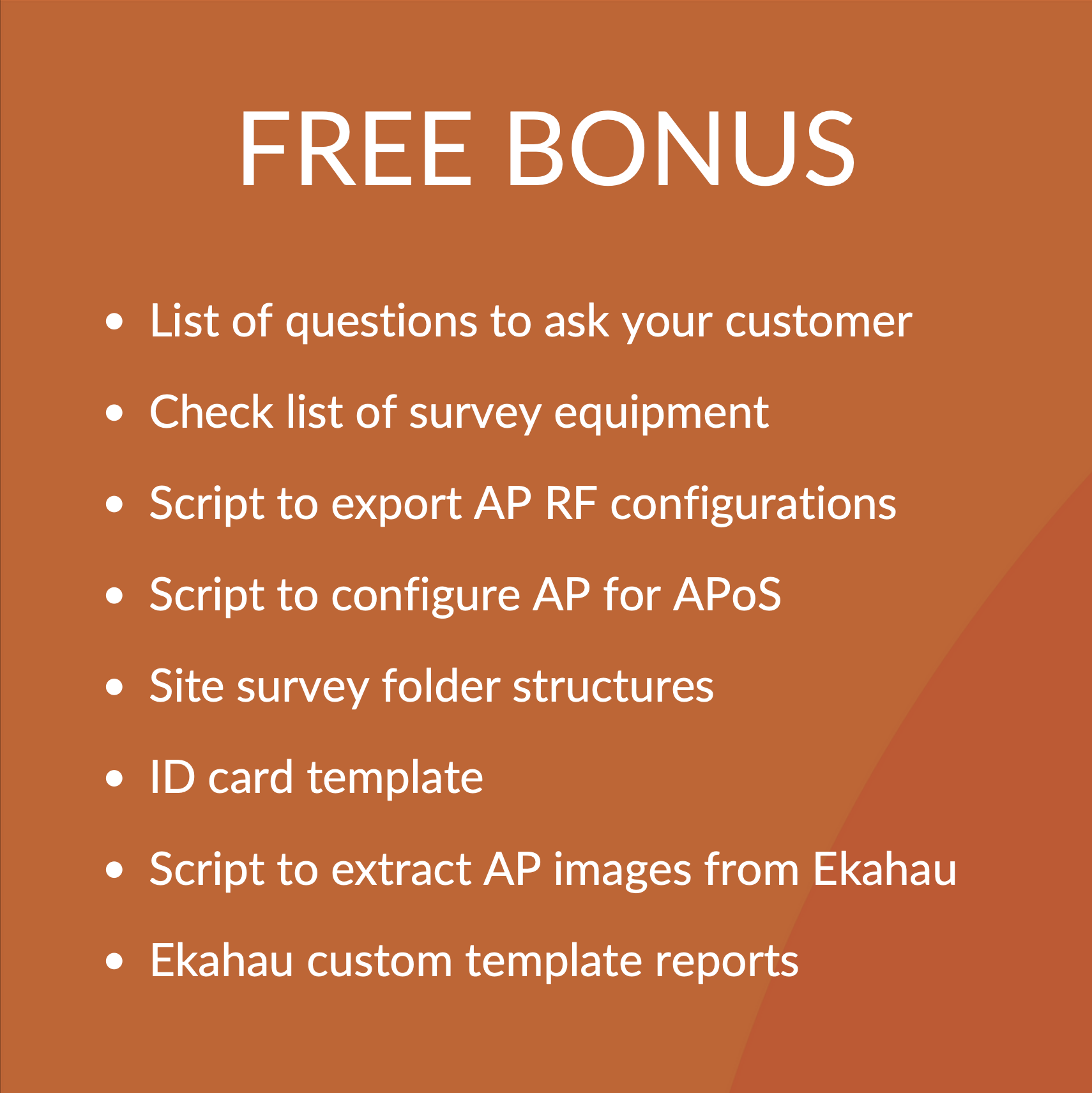 Frequently Asked Questions
How long will I have access to this course?
You will have lifetime access to the course.
When does the course start and finish?
The course starts now and never ends! It is a completely self-paced online course -- you decide when you start and when you finish. You'll get additional access to a private Slack channel where you can continue the conversation.
What do I do if I need help?
If you have a question related to this course, email [email protected].
Who is this course for?
A Practical Guide to Wi-Fi Site Surveys is developed for people looking to build upon their theory of Wi-Fi with practical information and supplementary to vendor information.
What if I discover a mistake or want to comment on the material?
We're human but we do appreciate it if you let us know by emailing [email protected].
Can you provide an invoice for my company?
Yes, we can! After the purchase is complete, please forward your receipt to [email protected] with the name and address you'd like to see on the invoice and we'll send an invoice back to you.
Why am I being charged VAT?
In order to comply with EU regulations, buyers in the EU will be charged VAT at checkout. This money is passed on to the relevant EU tax collection agency.
Do you have any other questions?
Please send contact us at [email protected]